We recently held a webinar on the topic of 'Smart tracking of your APIs". Teva api supply chain expert, Bertil Wagensveld, discussed the new GPS data logger that Teva api uses on cargo to give full transport visibility, all the way from when the shipment leaves our manufacturing site until it gets to your door!
Go on, it's worth a short watch!

Bertil outlined the challenges encountered with conventual data loggers. He talked about an increase in temperate deviations due to global warming and certain global events. He explained how conventional data loggers give limited data since customers need to manually return this data to Teva api. He also talked about the overall increase of cold chain volumes and shipments globally and at Teva api, where significant temp deviations could direct the direct costs associated with them.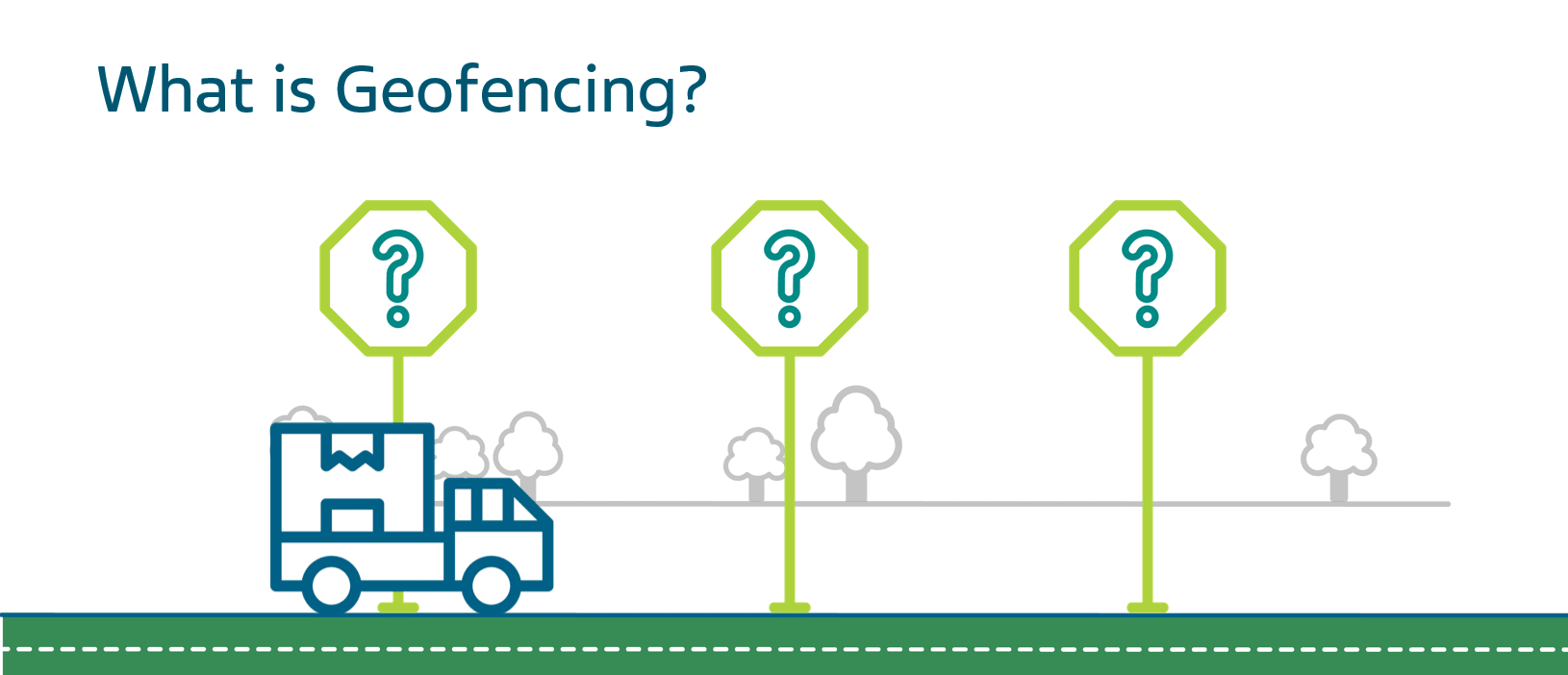 He then delved into the new revolutionary solution that Teva api are now spearheading. It uses real-time tracking that can be accessed by anyone in the chain – Teva api, other relevant service providers, and of course, the customer. It shows any deviations or weak points in the chain, which can then be dealt with immediately. He spoke about what was required to set up this new device and the benefits that all stakeholders are experiencing on a daily basis.
To watch the full webinar, click here.