Our commitment to making a postive impact is at the heart of everything we do. Producing quality active pharmaceutical ingredients (APIs) so that our customers can create high-quality medicines, depends on us operating responsibly, ethically, and transparently.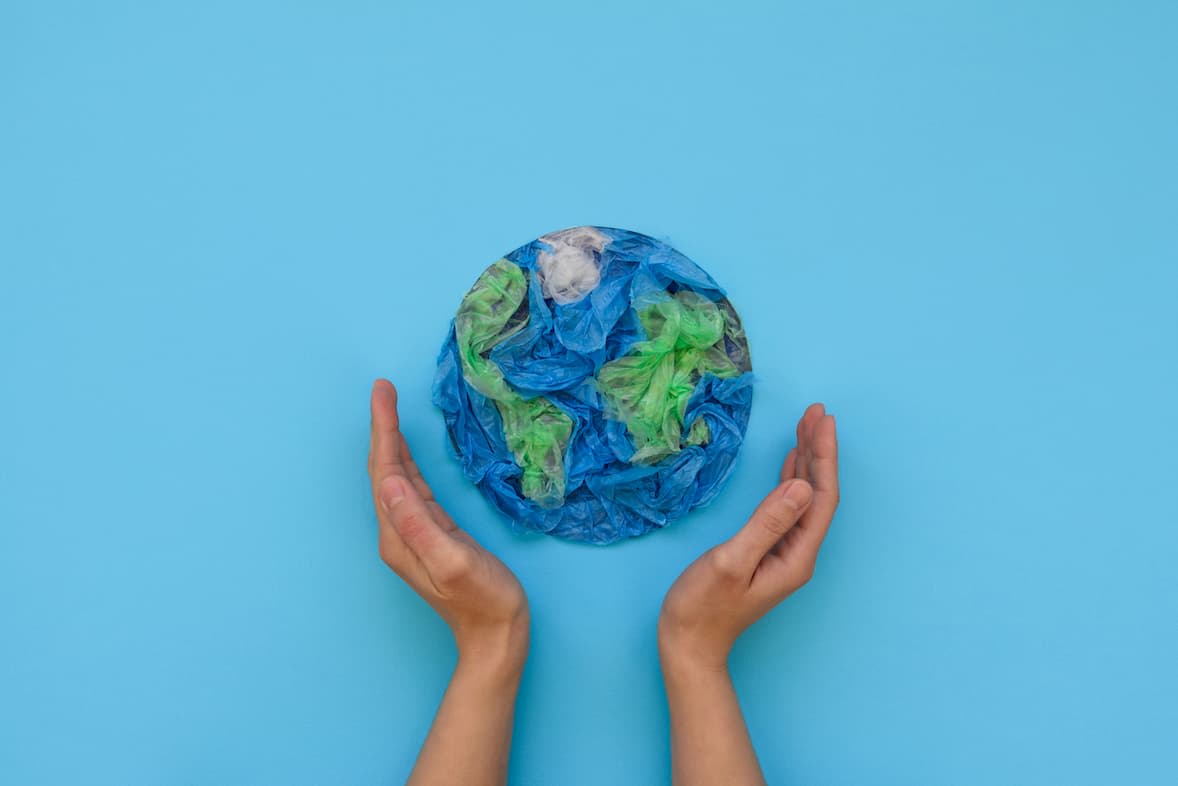 In light of the 2019 Environmental, Social and Governance (ESG) Progress Report released by Teva this last week, here's an overview of the ESG journey Teva api has taken over the last 5 years.
Achievements we're proud of
In the last 5 years, we've reduced our Total Recordable Incident Rate (TRIR) by 80%, our Process Safety Event Rate by 60%, and the number of significant spills by 75%. We've also increased the reporting of near-misses (of accidents) by over 500%, enabling us to properly investigate the potential causes of a serious accident. We had over 21,000 EHS&S observations each year for the past two years that either led to immediate corrections of minor risks or encouraged improved practices.
In terms of environmental impact, we've reduced our waste generation by over 50%, and by 10% (9,350 metric tons) since 2018. To fight water scarcity, we're doing our best to reduce our water usage, with a reduction of 10% (215,560 cubic meters) since 2018.
Our investment
We've invested a significant portion of our capital expenditure – over 100 million dollars – to reduce the biggest risks. These include major fire protection improvements, and securing dedicated and protected storage for chemicals.
We've improved our engineering controls to reduce the risk of potent compound exposure for our employees. We've minimized our environmental footprint with wastewater treatment plant improvements, and we are optimizing our environmental control units to minimize emissions of volatile organic compounds in the atmosphere.
Improving processes
We've introduced many new processes, with incredible support from our site managers and operations leadership, who fully embraced our goals and our mindset. We ran a process safety management survey with all of our sites and published safe-handling guidelines for highly toxic hazardous materials. We also implemented process safety management standards across all of the sites and created a comprehensive training program for our employees.
Our motivation
The road to EHS&S excellence is long and sometimes bumpy, but what matters is to stay focused on our goals and vision to 'Target Zero', which means zero accidents, zero injuries, and zero releases (spills and accidental discharges).
I truly believe that each initiative and every process we've implemented is another step in helping us to reach that goal and we are aiming to become a reference for excellence in the pharma industry.
Social initiatives to reduce our environmental footprint
We've always got different projects going on within the different sites, and our teams are keen to get involved in social initiatives.
Just one example comes from our Gajraula site, where approximately 100 employees recently volunteered to help clean the Ganga river (India's longest river). People in India regard this river as a goddess and believe that the water is holy. The Indian government is taking an active interest in cleaning the water, and various funds have been set up to support the cause.
The Teva api team collected about 2.0 metric tons of biodegradable and non-biodegradable waste from the river. The biodegradable waste was then buried to be used as compost, and the non-biodegradable waste was set aside to be recycled. It was a great day for a great cause.
To access the Teva 2019 Environmental, Social and Governance (ESG) Progress Report, click here